Energy - SpringerOpen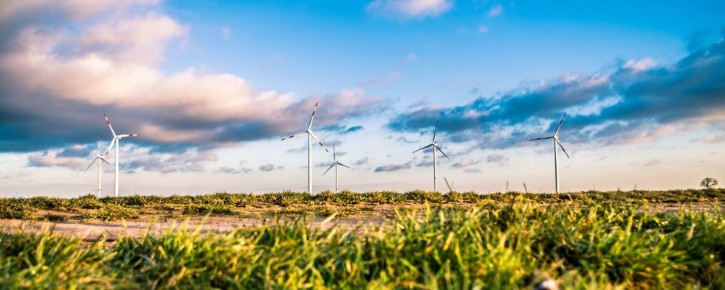 Check out article highlights and open access journals in Energy here.
Aims and scope
Renewables: Wind, Water, and Solar provides a multidisciplinary and international forum for the rapid dissemination of knowledge of the various ideas, products, technologies, discussions of policy and regulatory issues that affect renewable energy technologies and their implementation. The journal serves as a forum for specialists from both academic institutions, research laboratories and industries involved in R&D projects, system implementation and policy formulations in this field.
Annual journal metrics
Speed
53 days to first decision for all manuscripts (Median)
58 days to first decision for reviewed manuscripts only (Median)

Usage
86,163 downloads (2021)
30 Altmetric mentions (2021)
Institutional membership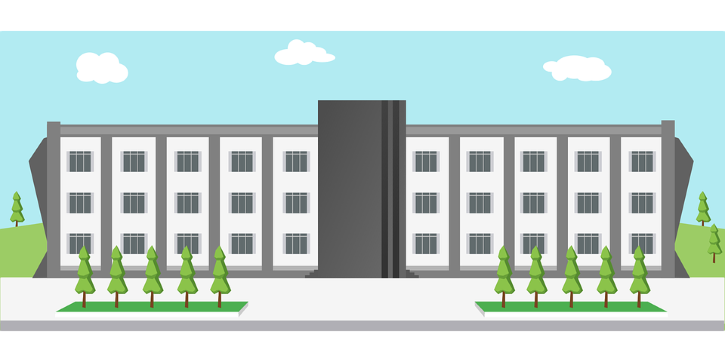 Visit the membership page to check if your institution is a member and learn how you could save on article-processing charges (APCs).

Funding your APC
ISSN: 2198-994X (electronic)